We have worked for a wide range of customers. Below is just a few examples: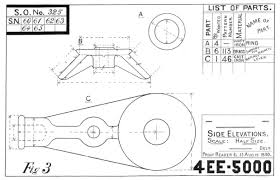 Bonita Real Estate  – ST Transformer performed an analysis of the current management practices  for Bonitas real estate project. With the help of ST Transformers Bonita implemented a new ISO12006 compliant process, with IT support.

Health Insurance Sweden (HiS). We helped HiS with the analysis of the information handled for insurance, and proposed an effective API for the integration of its current insurance platform with its collaborations partners.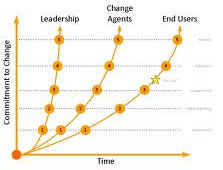 Ytterton Change Management. Ytterton change management processes were extended to also cover information management.